Louisville Divorce Attorney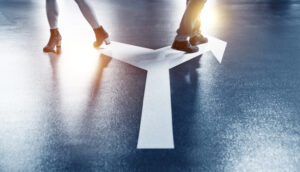 The uncontested divorce in Kentucky is perhaps the easiest to complete from a process point of view. While there are several legal options for bringing your marriage to an end in Kentucky, an uncontested divorce is often the fast and most cost-effective solution. We are often asked questions such as:
"What is the fastest and least expensive way to get a divorce in Louisville?"
"We're pretty much in agreement on how things ought to go."
"My spouse is on active duty. How will this work?"
The uncontested divorce provides an answer for each of these. Kentucky is a "no fault" divorce state which simply means you don't have to waste time or commit to public record the private intimate details of why your marriage is coming to an end. In a Kentucky uncontested divorce, the parties must agree the marriage has suffered an "irretrievable breakdown," which simply means the relationship is broken beyond the ability to mend it.
Contact an Experienced Louisville Uncontested Divorce Lawyer
If you are looking for a reliable legal partner to help you complete an uncontested divorce in Louisville in a cost-effective and timely manner we invite you to contact Dodd & Dodd or call (502) 584-1108 to schedule an appointment to learn more and get the process started. You can entrust your divorce to family attorneys who have served Louisville and the surrounding areas since 1869.
Who Should Consider an Uncontested Divorce in Louisville Kentucky?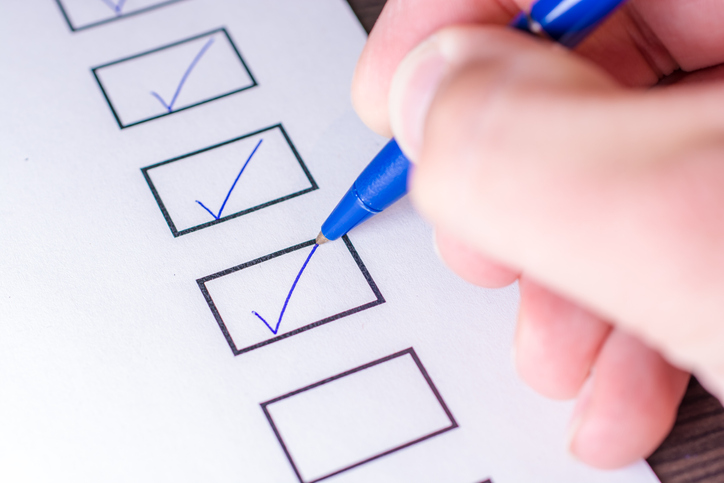 Uncontested divorce is a good option for couples without children, marriages of a short duration, military divorces (when one spouse is deployed or on active duty in another city or state), or when both spouses are in complete agreement on every issue contained within the divorce paperwork.
These issues include, but are not limited to:
Child Support including medical expenses and health/dental insurance
Division of all assets and debts
Division of any retirement assets
Maintenance, sometimes referred to as alimony or maintenance
Tax deductions and other tax implications
In order to qualify for an uncontested divorce in Kentucky the spouse filing the divorce petition must have been living in the State of Kentucky for at least 180 days prior to the filing of divorce paperwork. The former spouses must have been separated for at least 60 days prior to filing. It is also important that when a woman is pregnant divorce proceedings cannot occur until after the baby is born.
Uncontested divorce usually keeps costs at a minimum and helps to complete the process in the shortest time frame possible. This is also an option to consider when one of the spouses has disappeared or is unavailable has left the country.
Uncontested divorce does not require the parties to end their marriage amicably, but this is often the case. It simply means that the parties were able to resolve all issues related to assets and debts, children and issues contained within the separation agreement without having to go to court.
Do I Need a Lawyer for an Uncontested Divorce?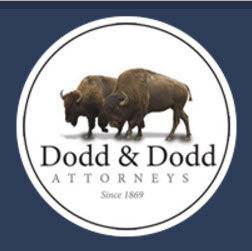 Most people assume attorneys are only involved in a contested divorce – one in which the parties are not in agreement on all issues contained in within the orders issued in a divorce case. The attorneys at Dodd & Dodd Attorneys, PLLC provide several options for those considering a divorce including:
Each legal divorce option has unique attributes and it takes an experienced divorce attorney to make the best recommendation for your unique personal circumstances.
Contact Louisville Uncontested Divorce Lawyers
If you are interested in learning more about an uncontested divorce or any of the available options we invite you to contact us or call (502) 584-1108. We will answer your questions and are available to schedule an appointment with one of our seasoned Louisville divorce attorneys.